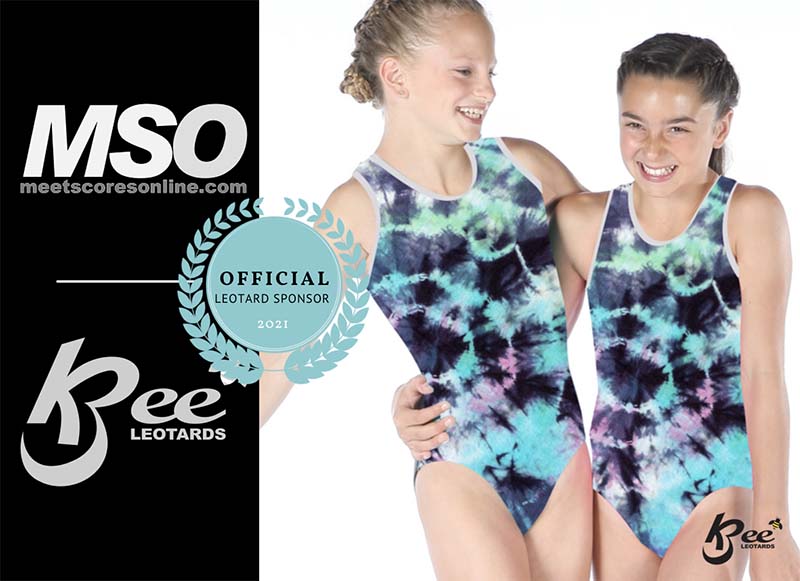 Welcome k-Bee Leotards!
MeetScoresOnline welcomes k-Bee Leotards as our official leo sponsor! Together, we will bring you exclusive offers, specials, free giveaways and more! Head on over to k-Bee Leotards for a special discount! Use discount code MSOkBee.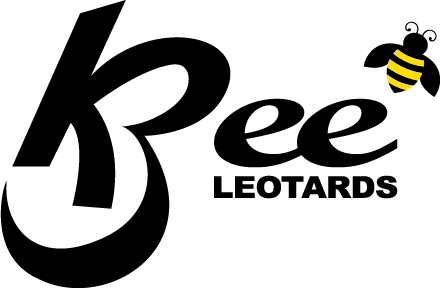 Athlete Profiles
Start Your Profile!
Upload Videos
Highlight Skills
List Accomplishments
Keep A Journal
Get Recognized!
View Stats
GET STARTED NOW!
MeetScoresOnline Marketing Opportunity
- Interested in promoting your gymnastics related product?
- Contact Us -
15+ million page views annually!