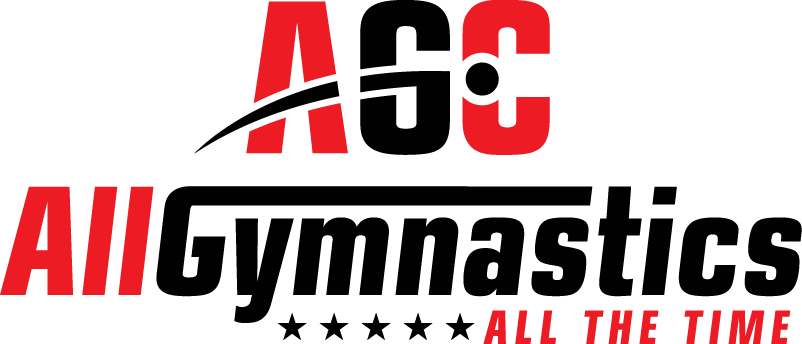 CONNECTING THE GYMNASTICS COMMUNITY
AllGym is a comprehensive online platform to list, promote & register for meets. At AllGym we don't stop after a meet is listed, we continue until the last dismount is stuck. We are Eco-friendly and Gluten-Free!
Market Place

The AllGymnastics MarketPlace is the Amazon of the Gymnastics World. Think leotards, apparel, gifts, camps, mats, training aids, music, insurance and much, much more.

Meet Management

We know how crazy it can get organizing meets. That's why we created MeetVIP, the easiest way to organize and manage meets.

All Gym Community

The AllGym Community is a collection of gymnastics resources. Here you can find directories and lists for various segments of the gymnastics world.